Ben Withinshaw

Director, 
FCA
Ben is a Fellow of ICAEW since 2008. He has comprehensive knowledge on accounting functions and systems within SMEs and specialises in working with the stakeholders to drive value in the business.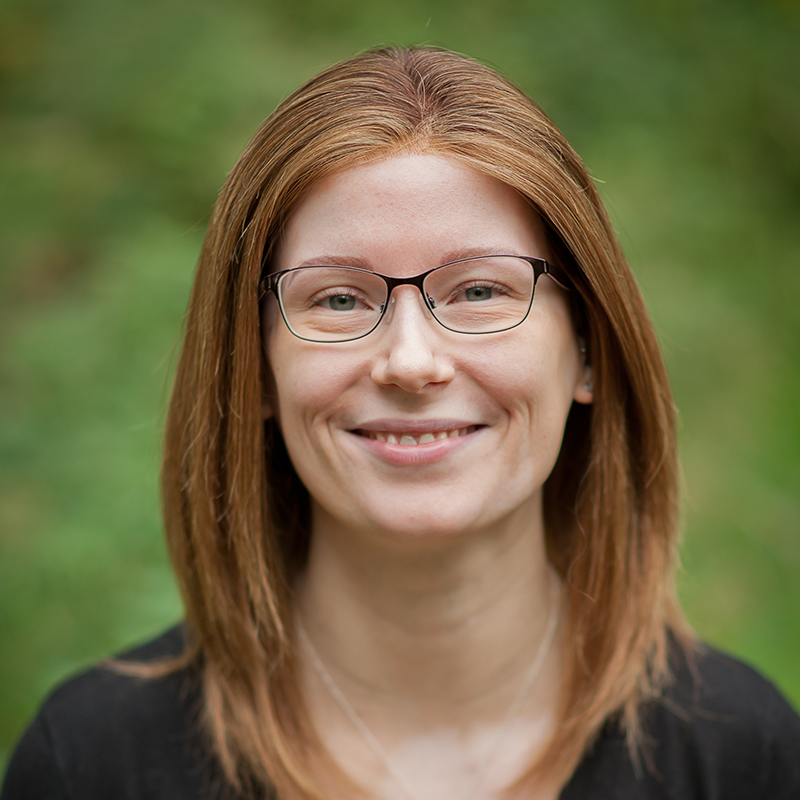 Jo Tivey

Senior Accounting Manager
Jo has extensive industry experience within SaaS technology and Inventory based companies. She is an expert in data analytics and reconciliation, detailed evaluation of client information and forecast modelling.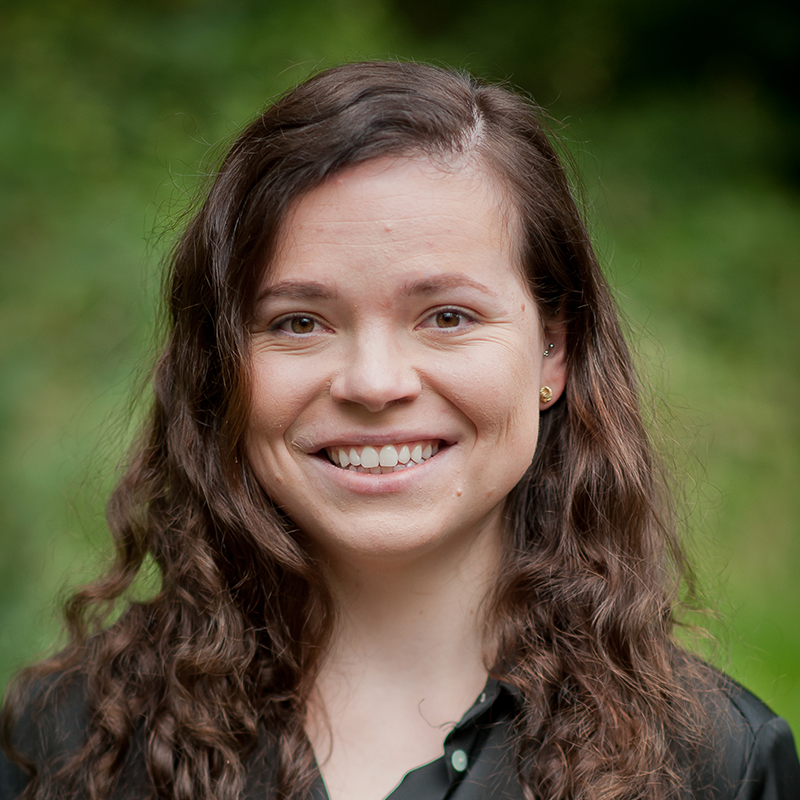 Angelina Curylo

Accounting Manager, 
ACCA
Angelina is an ACCA chartered accountant and is currently working on her CIOT chartership. As an Accounting Manager, she leads our team and is responsible for 40+ SMEs, with an additional focus on tax accounting.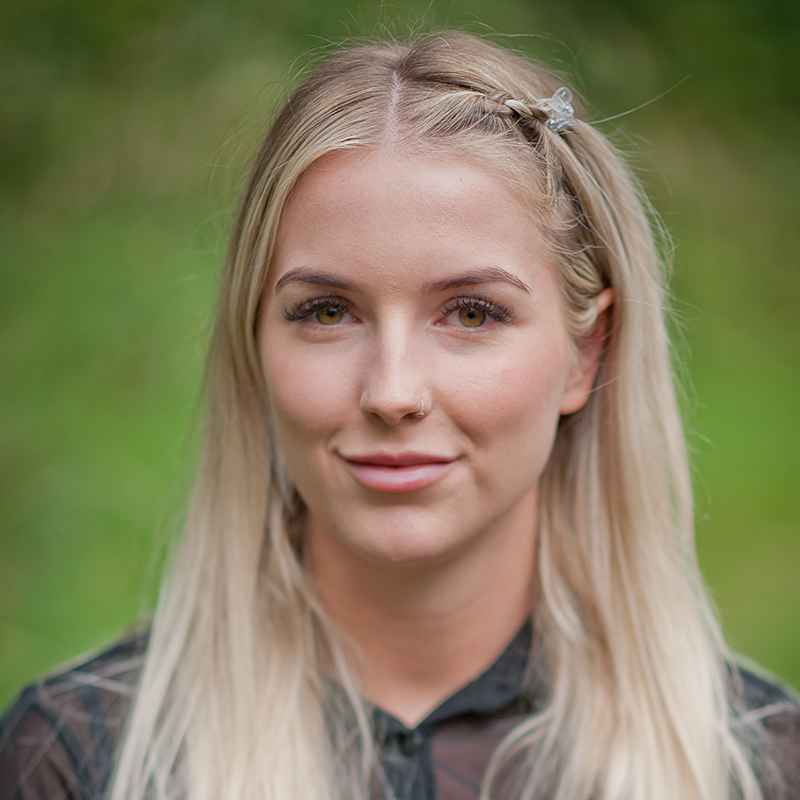 Ellie Sheridan

Financial Manager
Ellie is soon to be an ACCA chartered accountant – once qualified she is hoping to go on to specialise in tax. Ellie graduated from The University of Southampton with a 1st Class Degree in Accounting and Finance.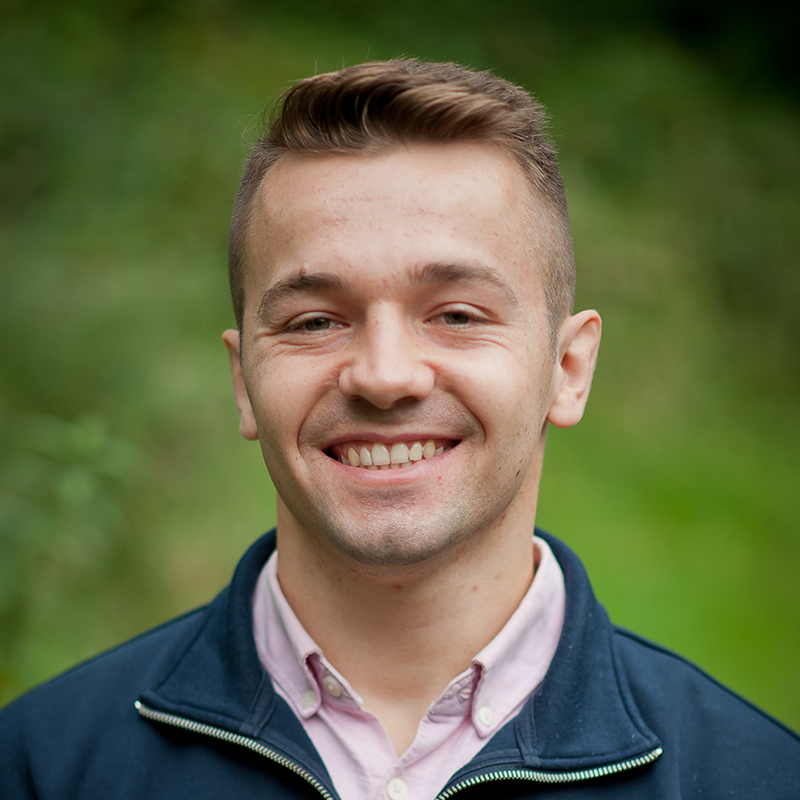 Jack Blackmore

Financial Accountant
Jack graduated from the University of Roehampton with a 2:1 in Economics with Business and achieved a 1st Class Master's Degree in Global Financial Management. Jack is currently studying to become an ACCA chartered accountant.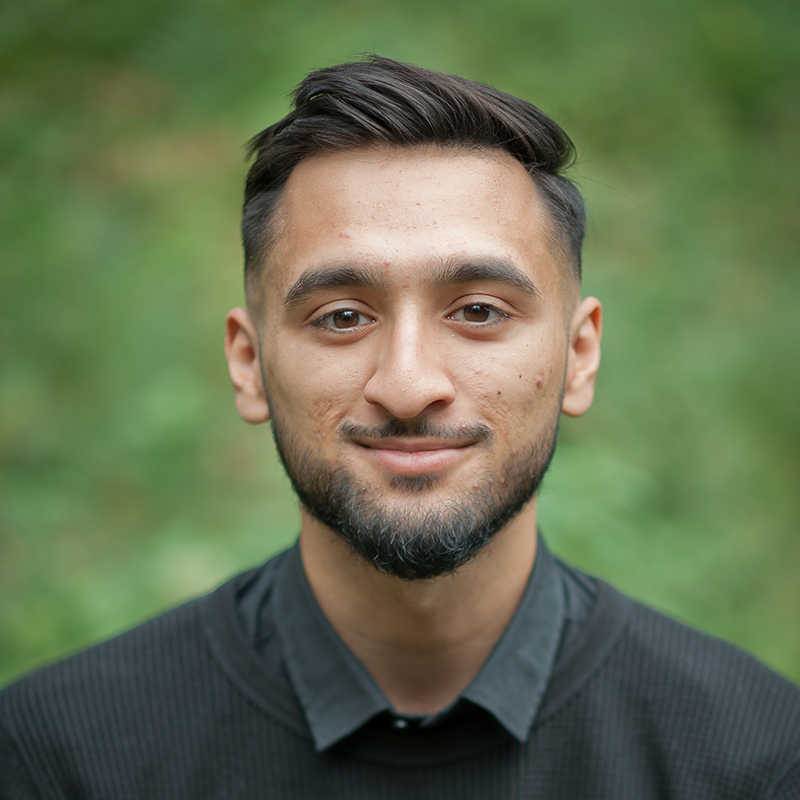 Ahmed Jawaid

Assistant Accountant
Ahmed graduated from Kingston University with a 1st Class Degree in Accounting and Finance. He is shortly starting his ACCA qualification.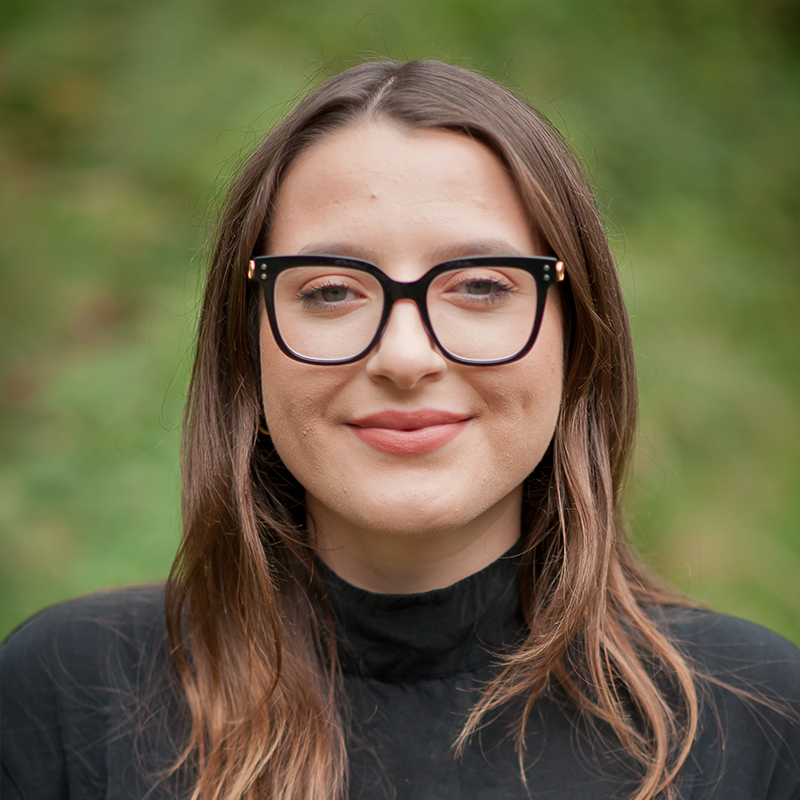 Izzy Kural

Assistant Accountant
Izzy graduated with a 1st Class Business and Marketing degree and is currently studying towards her CIMA qualification.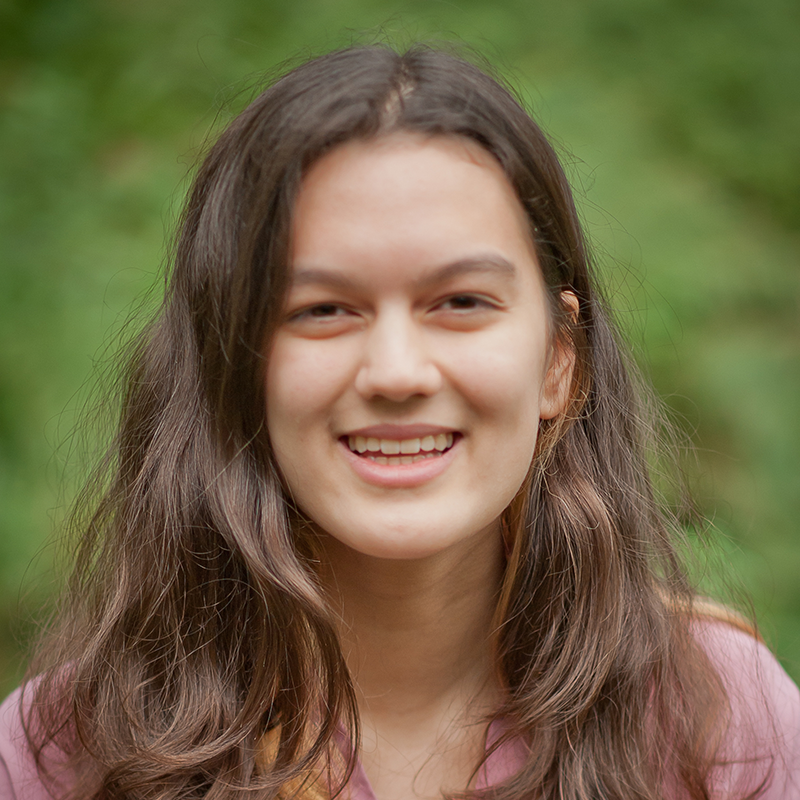 Lauren Cockerill

Assistant Accountant
Lauren has completed a degree in Mathematics at Durham University and has valuable experience treasuring for a university college.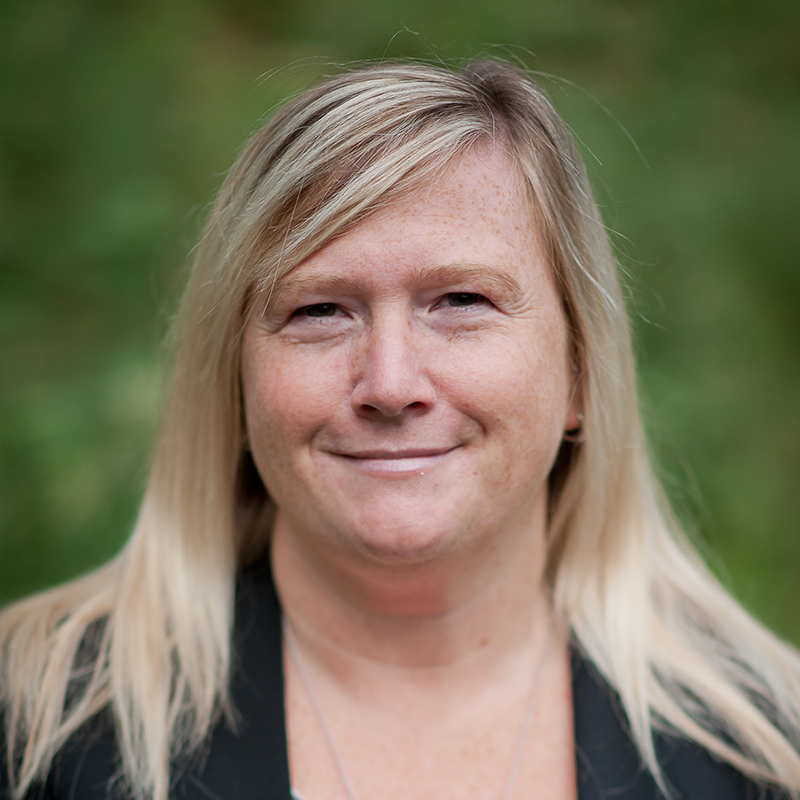 Katie Kluger

Credit Control
Katie has over 19 years of credit control experience across a wide range of industries including healthcare and recruitment which enables her to support our team and external clients.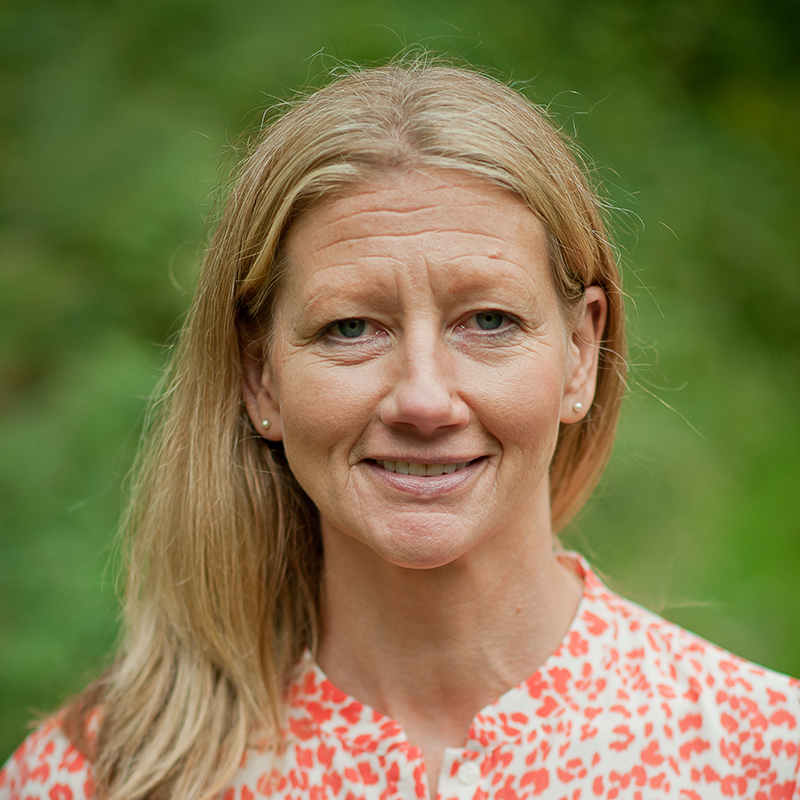 Lucy Dolling

Executive Assistant
Lucy's background in both client publishing and education means that she offers the skill set to help support the team across the board, from initial client contact to day-to-day management.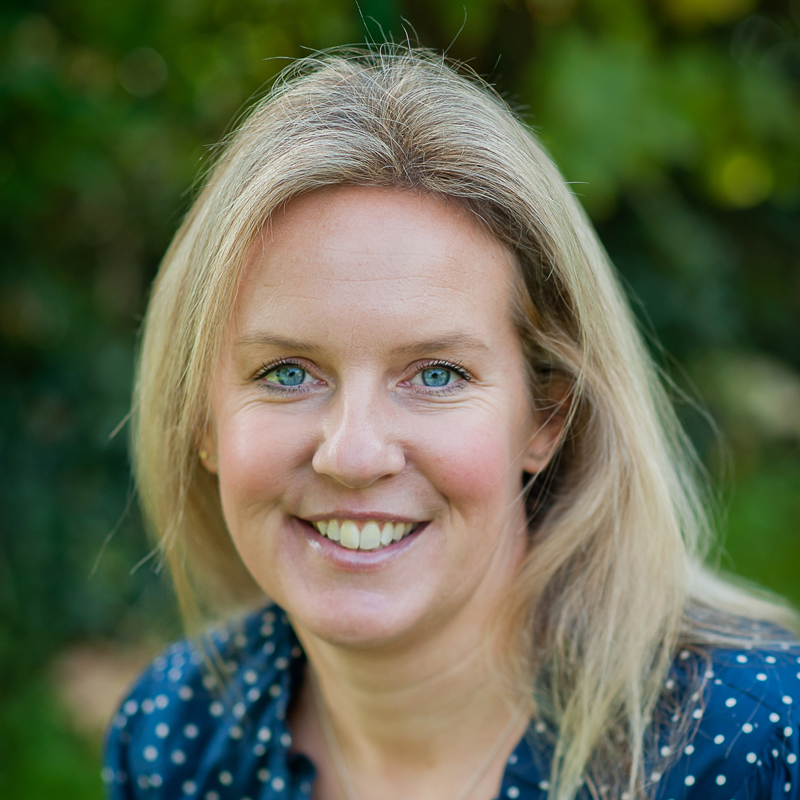 Gemma Withinshaw

Admin Assistant
Utilising her 15 years' experience as a primary school teacher, Gemma has a diverse range of skills to support both our growing team and our clients.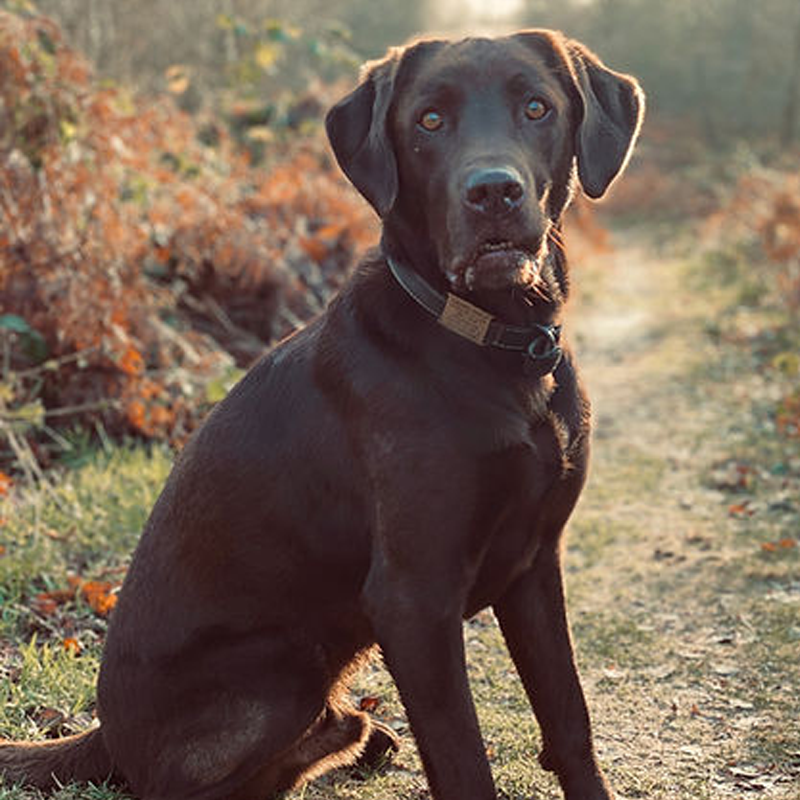 Conker is our four-legged assistant. He loves nothing more than fresh air, long walks and attention from the team.