Management Accounts & Forecasting
Management Accounts are a vital tool for any business owner who wants to make effective decisions using up-to-date financial information. ​
Surrey Hills Accountancy can help you to stay in control of your business and plan for known costs, enabling you to make managing cash flow less stressful and more proactive.
We can help you to plan ahead by:
Allowing analysis of customers by revenue and longevity to enable sales growth.​
Enhancing the cashflow of your business when considering payment terms given to customers and received from suppliers​.
Providing detailed analysis of costs to ensure optimisation of overheads.​
Detailing trends to indicate where to spend your time and money.
We can work with you to agree on the best format for your management accounts, which will provide you with the information you wish to see on a weekly, monthly or quarterly basis.​
We will tailor the reports to your specific business.
The key metrics will be monitored, and Key Performance Indicators (KPIs) will be tracked to measure how your business is performing compared with your forecast.
Any large variance or anomalies will be highlighted in the report which can then be investigated.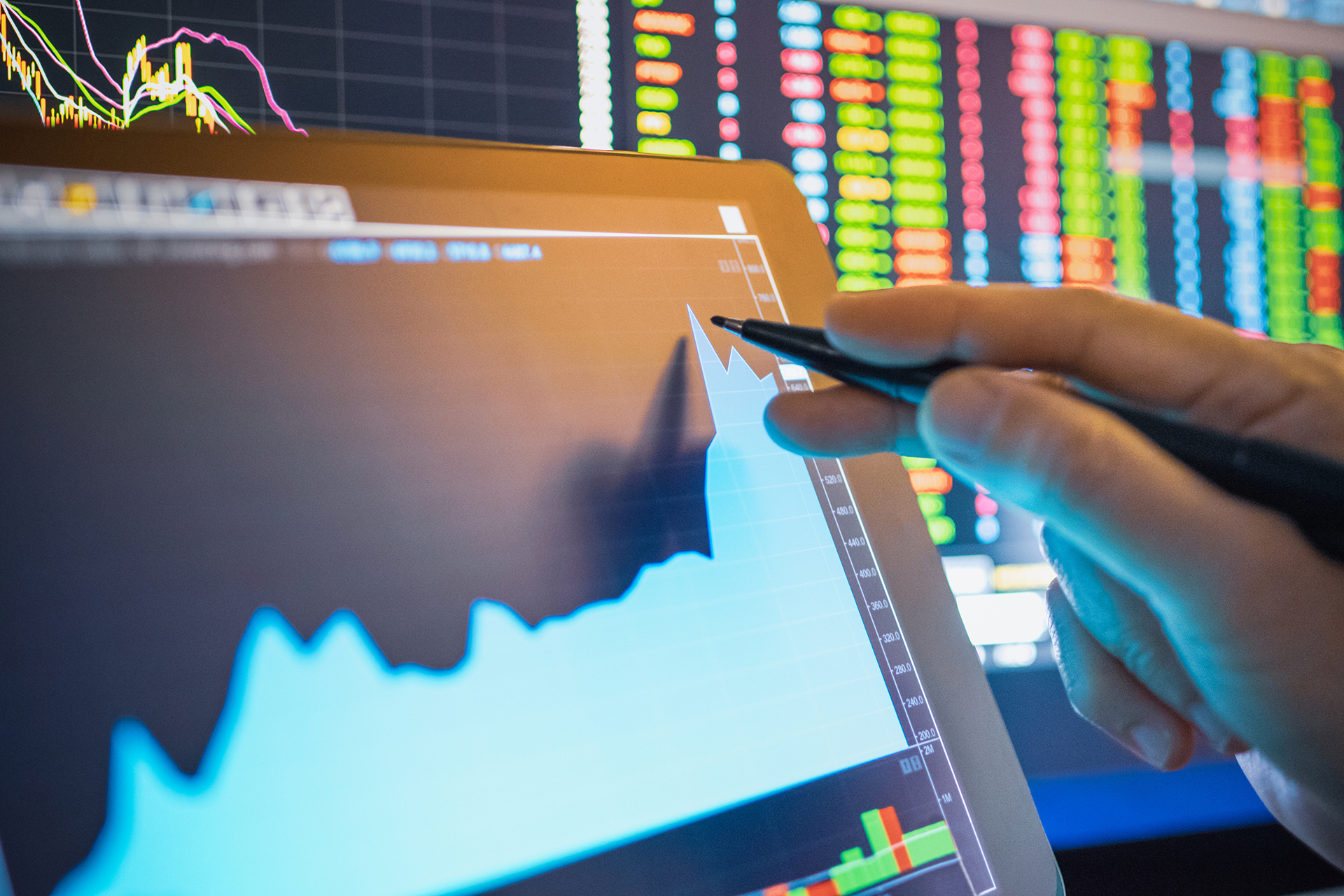 Detailed management accounts allow a business to forecast accurately, which is an important step to ensure your business achieves its growth objectives.
We will work with you to:
Produce a sensible list of variables against which your future management accounts can be measured against.
Stress test the variables to ensure that the initial position taken is at the correct risk level for your given risk profile.
Consider historic balances and transactions when producing the forecast to assess the metrics and the reliability of the document.
Provide detailed analysis and commentary indicating where the primary areas of weakness are and what needs to be reviewed in detail on a monthly basis.
Overall, if a detailed forecast is produced followed by accurate and timely management accounts, then your company will be on track to progress and grow. Any variances to the forecast will be captured efficiently and can be corrected. Where there are better results than forecast the intelligence gained from the reason for this benefit can be repeated to greater effect to help grow your business.