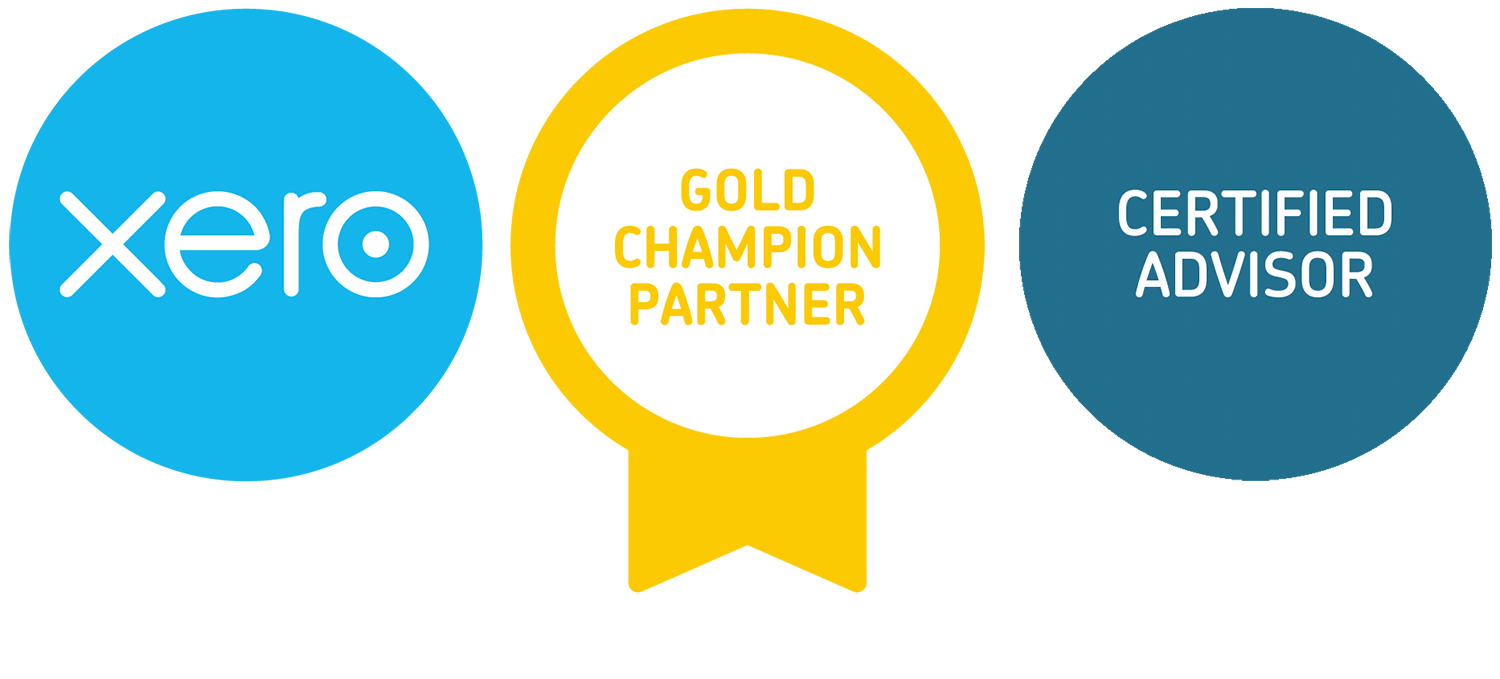 ​As a gold Xero Accounting Partner firm of certified advisors, we can provide all the advice and strategies needed in order to make the change to using cloud-based software. If your business is already using cloud services, we can ensure the maximum value from your current provider is reached. Xero enables your business to keep on top of its finances from any device, anywhere, at any time.

Pleo is a fantastic platform that seamlessly links with Xero and offers a simple spending solution for your company.
Issuing individual company cards with limits for your staff
Automating expenses by catching receipts with an on-the-go app
Providing a spending overview of your company's expenses in one place, in real-time
Simplifying bookkeeping by integrating with Xero

Hubdoc is a brilliant platform that seamlessly links with Xero and allows you to capture your financial documents easily. You can take photos on your mobile, use email, scan or upload documents into Hubdoc.
​
Supplier names, amounts, invoice numbers and due dates are extracted for you to create transactions in Xero and QuickBooks Online with the source document attached.

We are a gold Partner of QuickBooks, a fantastic cloud-based accounting system. Whether you're a sole trader or a small business, QuickBooks is committed to helping your business thrive.

We have partnered with FreeAgent, a great cloud-based accounting system that has a range of features specifically designed to help the needs of small businesses.
Simple invoicing – the FreeAgent app allows you to log in wherever you are and create invoices on the go
Easy monitoring of expenses with the ability to set up reoccurring automatic expenses
FreeAgent is recommended for small businesses with up to 10 employees
Find out more in our blog post here

We have partnered with A2X, a fantastic ecommerce accounting app that assists businesses with automatically reconcile payouts from sales channels in QuickBooks, Xero, or Sage.