Forensic Accounting & Due Diligence
With our meticulous attention to detail, we can analyse financial discrepancies or inaccuracies to ensure your business functions effectively.
The reports we produce complement your management accounts to enable you to refine your company processes.
Examples of work performed are:
Detailed analysis of staff costs by department and sector.

Overhead analysis to ensure you optimise your business processes.

​Review of capital requirements.

Substantive cashflow forecasts to support financing applications.

​Detailed balance sheet reviews to validate the asset base of your company.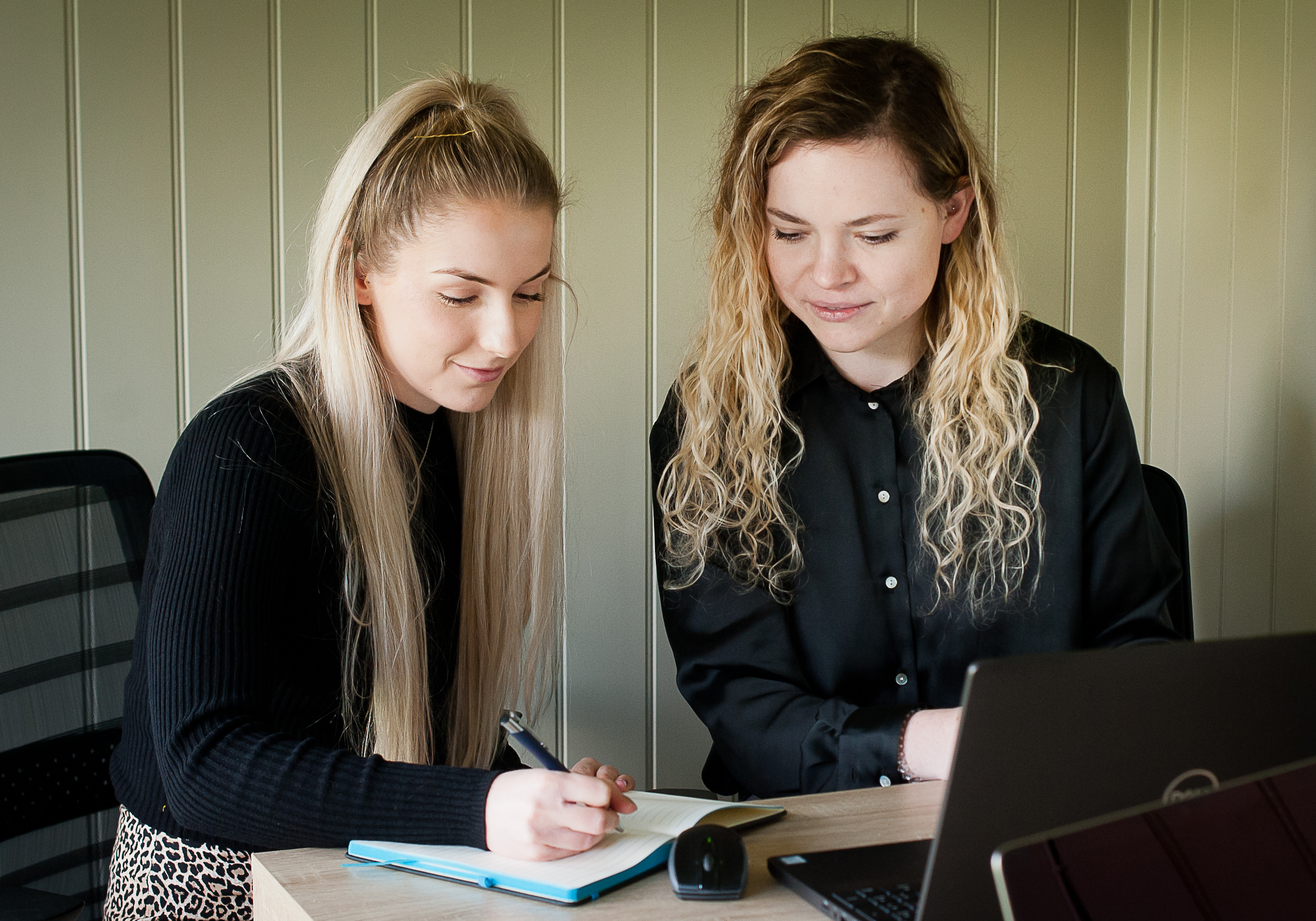 We will work with you to produce an agreed upon report which will cover, where appropriate:
Financial Information – High level summaries of the management accounts to enable an opinion of the financial position of the company to be formed.​

Company Information – Shareholder / Management details to show who is running the company and who is benefiting from the results.​

Product Information – Details on the sector in which the company operates.​

Customer Information – This will enable the risk of the revenue of the company to be assessed. This information can be broken down by value of the customer, lifetime of the customer, or size of the customer, as a few examples.​

Employee Information – Detailed information on staff which reflects the company's stability.​​

Intellectual Property – Financial analysis of intangible assets to quantify what IPR there is within the company. ​

Physical Asset – A fixed asset report detailing assets within the company and their respective age and value.

 
​​All the reports we provide will be supplied with supporting documentation and substantive analysis to enable accurate decision making. When required we have an audit firm on standby who can supply efficient and accurate audit services which will service your specific requirements and we will work with them to service your needs.