Live Stock and One Smoking Balance Sheet!
Whether selling books, blankets or beer, knowing your inventory position is essential to forecast the cashflow and revenue positions of your business.
Having a successful inventory management system in place is indispensable when it comes to the visibility of stock levels and the Key Performance Indicators (KPIs) they influence. More accurate information in hand to begin with can speed up stock takes and eliminate large and unexpected year-end adjustments.
Inventory Management – Consistency is Key
As with anything, a robust and methodical process can ensure accurate and reliable figures when it comes to your stock levels. Not only this, but depending on the processed data, deeper analysis could be extracted to really dive into your selling trends:
Are you looking for product by product selling/cost analysis?

Do you require your accounts to show revenue by customer groups or product sold?

How does your GPM vary in different areas of the business?

Do you need stock alerts for low level inventory?
SHA can offer a full analysis of current processes to recommend improvements or allow for a complete overhaul, offering comprehensive support throughout the process. 
We can advise and support your company in picking the most suitable software for your firm's requirements. Furthermore, we can help make the implementation of the software seamless and headache-free.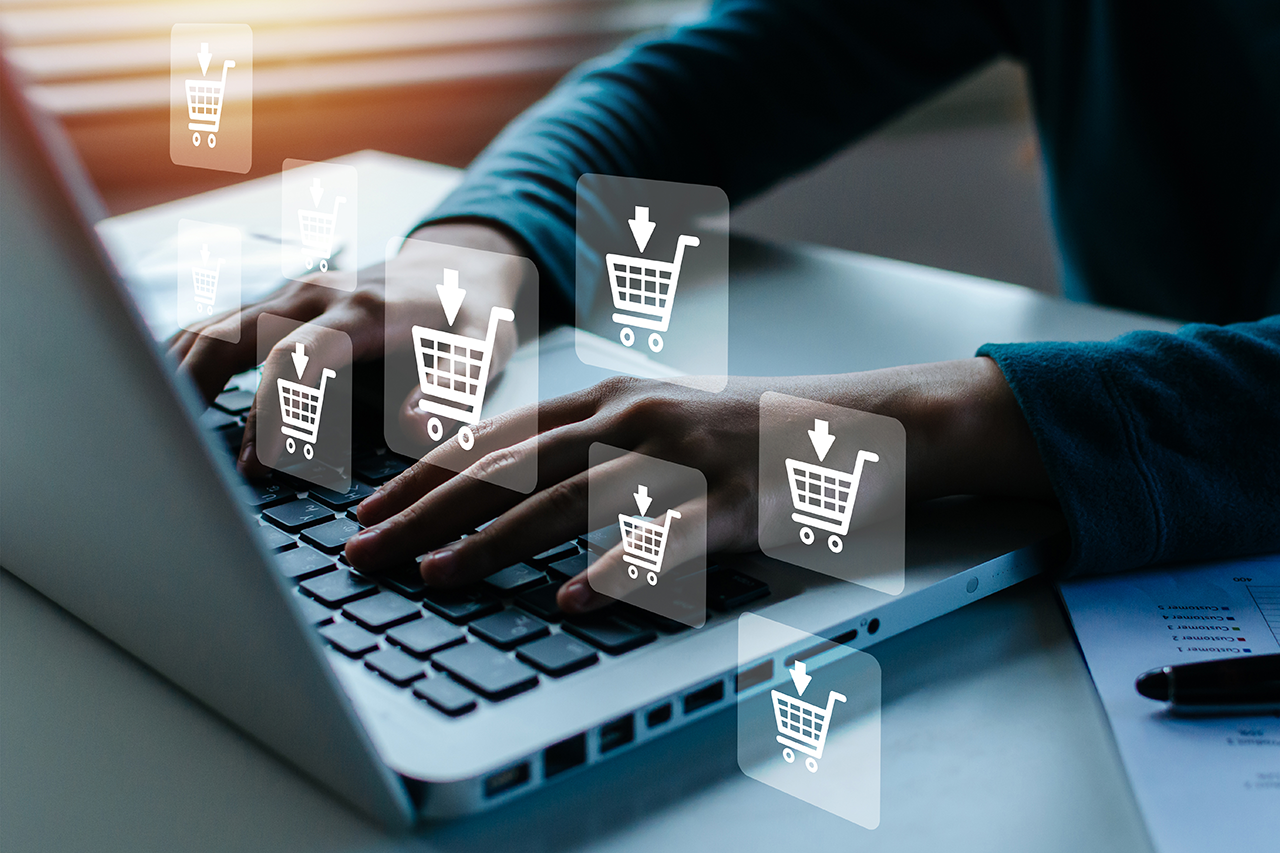 Make your E-Commerce Effortless
Selling via multiple channels can introduce issues where data is not syncing correctly or in a timely manner. This can lead to missing or incomplete data when consolidated in the accounts. Perhaps some manual intervention is required and introduces room for error or takes valuable time away that can be better spent elsewhere.
We've helped several of our clients implement integrations between seller platforms, inventory management systems and accounting software to enable live data flow. Thus, ensuring complete and accurate information in your accounts. This also helps in the reconciliation of bank receipts which can sometimes be complicated from both seller fees and batching of payments.